Cansped - Transport FTL
What makes us unique
Check our offer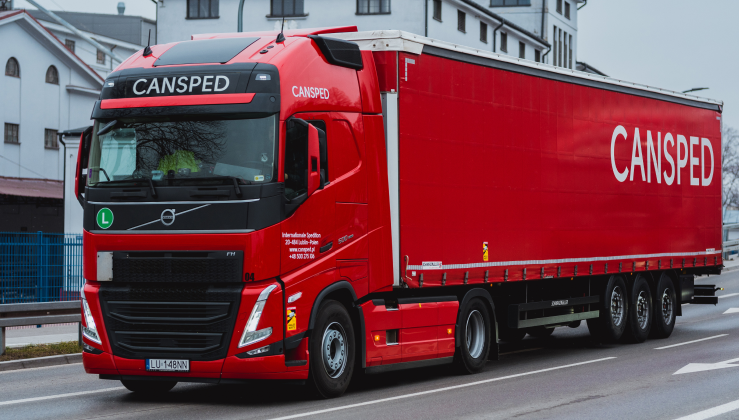 Full Truckload Shipping FTL on the domestic and international market
We provide safe, punctual
and reliable transport services
in Poland and Europe.
International spedition
We can organize the transport from A to Z. We provide transport of goods and additional activities, including e.g. support in matching the means of transport to the transported cargo, advice on the transport of cargo and the organization of their loading and unloading, as well as assistance in completing documents or customs clearance.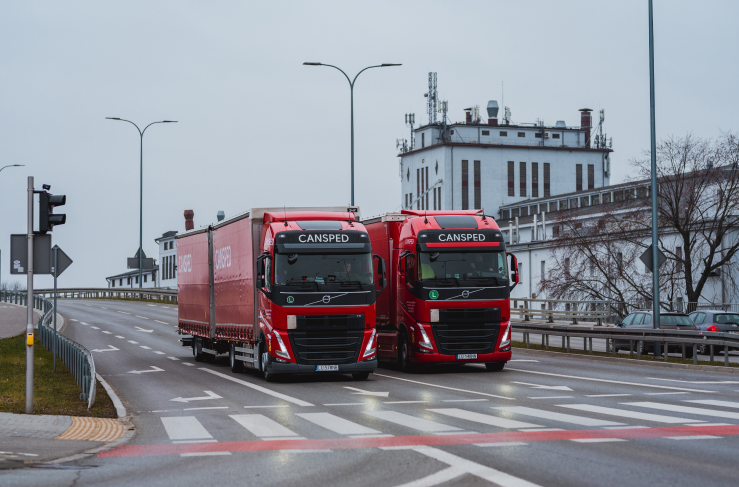 We are open to cooperation with:
Companies from all over Poland that are looking for a carrier and forwarding company to transport goods to other European countries.
Foreign production/forwarding companies that want to establish cooperation in the field of transporting goods from Europe to Poland.
The scope of our activity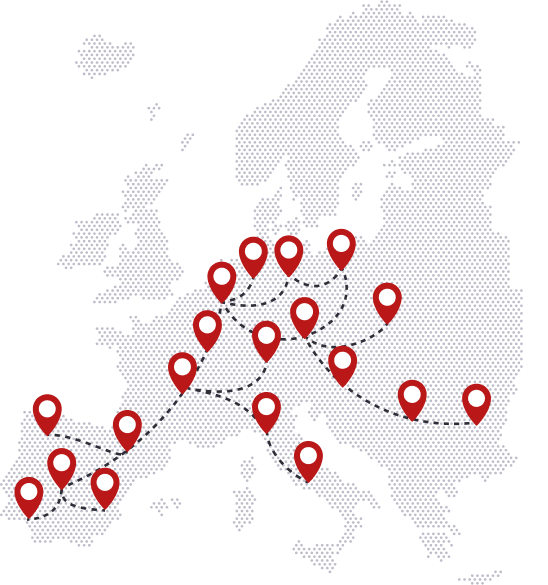 Check our transport possibilities!
We specialize in deliveries to Switzerland, but vehicles with the Cansped logo can be found on the roads of all Europe.
We carry out dozens of transports a day, which successfully reach their destination. Experience and knowledge of the international market make us effective and trusted by many partners.
We transport neutral loads that can be transported by a standard semi-trailer truck or a jumbo truck. Our vehicles can be loaded from the back, side or by crane from above.
We have licenses to perform domestic and international transport.
We provide services based on the National Forwarding Conditions in domestic transport and the CMR Convention in international transport.
THE MODERN FLEET
Our modern fleet, combined with the experience of drivers, guarantees safe transport of cargo.
80 VEHICLES
Standard semi-trailer trucks with a load capacity of 24 tons, 13.6 m long, 33 pallet places
Jumbo trucks for the light and measurement cargo up to 120 m³ with a load capacity of up to 15 tons, loading capacity of 7.7 m + 7.7 m, 38 pallet places
Advanced and modern vehicles, not older than three years (the fleet is being gradually replaced by new vehicles and expanded)
Renowned and valuable brands: Volvo, Renault, Man, Scania, Gniotpol, Schmitz, Schwarzmüller
All vehicles meet EURO6 emission standards
Each vehicle is equipped with a GPS location system that guarantees 24/7 position monitoring.
ABOUT THE COMPANY
The company was founded in 2008. One of Cansped's first clients was a manufacturer of aluminum beverage cans. It was crucial for the name of the company derived from the words CAN (can) and SPED (forwarding). The English word CAN also means "to be able to", because CANSPED can transport and is really good at it!
Currently, the company owns 80 vehicles, employs nearly 100 people and provides international transport and forwarding services. Determination, effectiveness, innovation, successive implementation of the set goals, as well as a unique attitude towards customers and good relations with employees are the factors of the company's success!
CANSPED is a family-run business that has achieved the position of one of the leaders in the transport industry in the Lublin region during 15 years of operation.
The spirit of enterpreneurship and daily hard work of the founders of the company have been the basis for its development for many years. A few years ago, the second generation joined the running of the company, bringing fresh ideas and modern solutions. The management style has contributed to the creation of a thriving and trustworthy business.
The family nature of the company and the way it is run provide to customers flexibility and considering their individual needs. Clients can count on professional service and efficient delivery of goods. The major purpose of our business is good communication together with reliable and comprehensive support at every stage of service.
Read more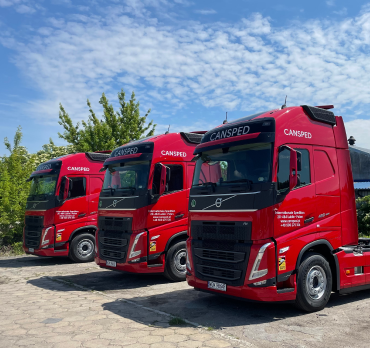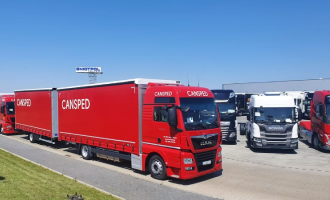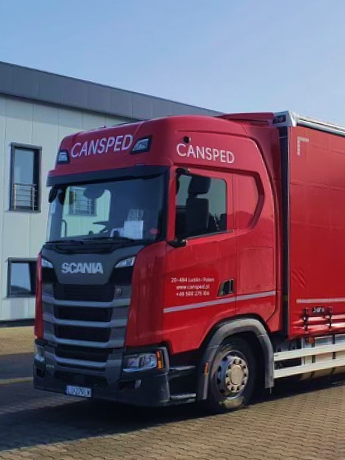 Do you need to transport your goods?
Work together with a reliable supplier of transportation services!
Are you looking for a job as an international driver?
We are a family-run company with a positive and vibrant culture. Our employees are part of the family circle, they co-create it, are important and valued by the owners of the firm.
We are focused not only on achieving business goals, but also on people working in our business, their development and proper communication.
Apply for a job in our company!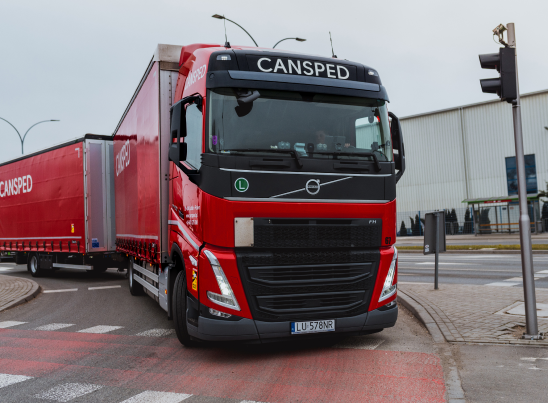 CONTACT
Contact us!
Cansped Sp. z o.o.
ul. Inżynierska 5 20-484 Lublin Polska
THE DISTRICT COURT LUBLIN-WSCHÓD IN LUBLIN WITH ITS REGISTERED OFFICE IN ŚWIDNIK, 6TH COMMERCIAL DIVISION OF THE NATIONAL COURT REGISTER
KRS 0000299146
NIP PL9462544845
Share capital 250 000,00 zł
Trans: 227230
Timocom: ID394355